The Sparking world
of loose Certified and non-certified diamonds
"Choose your own certified or a non-certified loose diamond and get a jewellery piece made from the place of your choice. We have a wide range of GIA, HRD, IGI certified
and non- certified diamonds, with different 4C features (Cut, Colour, Clarity, Carat).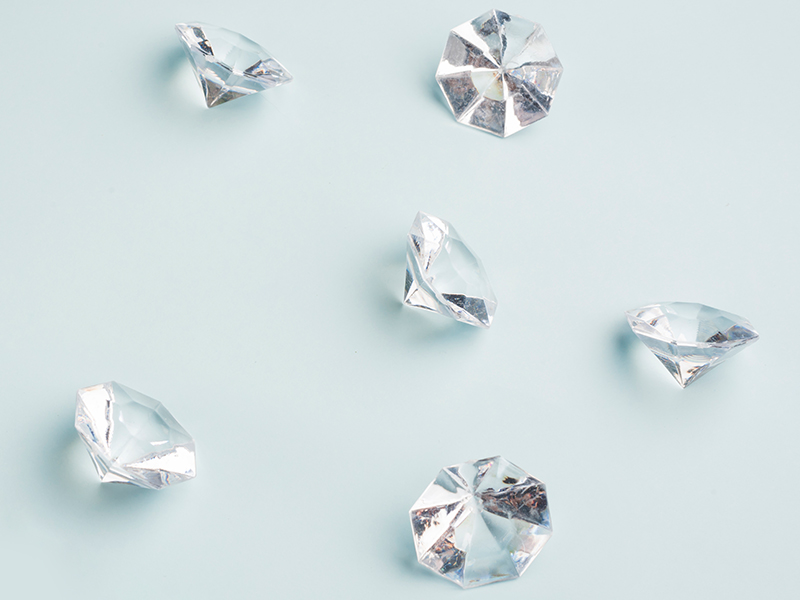 Stringent Quality checks in line with the Kimberley Process are enforced at all relevant steps right from Procurement to Processing to Delivery to ensure, that you always get the best value diamonds.
You are the only reason why we are here! Keeping you informed at every step and only after your explicit approval to move ahead, we move ahead. You are at the centre of everything we do.
We are honest in our prices. Once we commit, no matter what, we stand by it. Commitment given to you is more important to us than anything else. You can be rest assured of honest prices from us.
Calibrated round diamonds
We are a calibrated round diamond specialist. We take pride in saying this as we know that our calibrated round diamonds are perfectly crafted to fit into your customised piece of jewellery.
We use the most secured modes of payments that are available today. With the latest in encryption, you can be rest assured that your payment always happens in the most secured environment.
No minimum order quantity
We believe that irrespective of its value, every piece that we deliver is special. Hence, we don't believe in something like minimum order value. Every order gets the same special treatment.